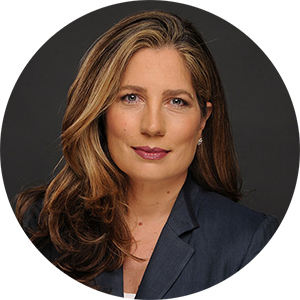 A podcast episode with fetal medicine specialist Dr. Eftichia Kontopoulos
Did you know that babies can have surgery while they are still in utero? The field of fetal medicine and fetal therapy is a fast-growing one, with more options for mothers facing grim fetal diagnosis during their pregnancies.
Dr. Eftichia Kontopoulos of The Fetal Institute in Miami is a pioneer in fetal medicine and on this podcast episode, Dr. Kontopoulos answers the questions:
What are fetal therapies?
Can babies have surgery before they are born?
What fetal conditions can be treated with fetal surgery?
Is fetal surgery non-invasive?
What can I expect during the fetal surgery process?
What should families know if they receive a grim fetal diagnosis?
Tune in to the podcast and reach out to The Fetal Institute via our contact form or call us at (786) 971-2303 to learn more.