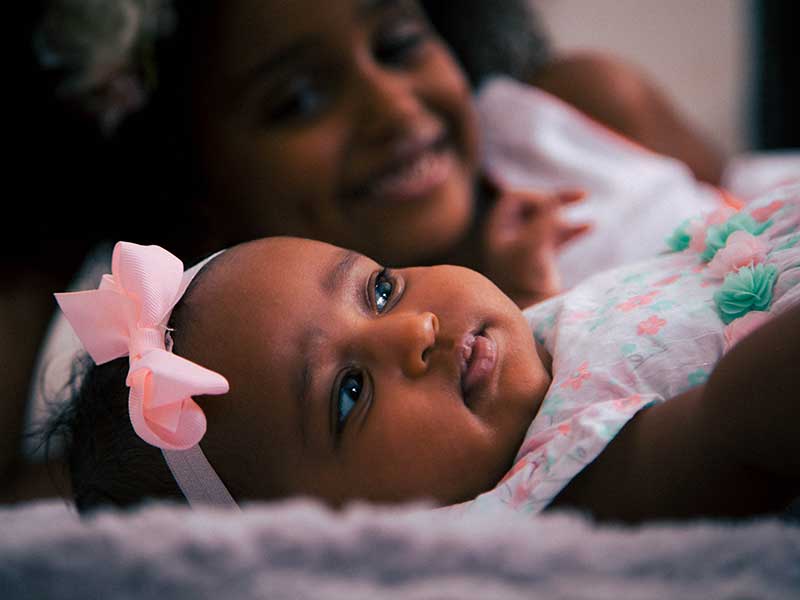 What treatments are available for spina bifida?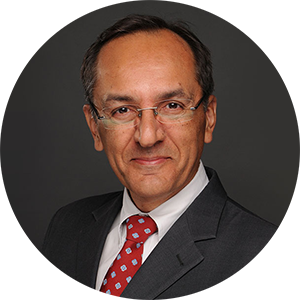 Your questions about spina bifida answered by fetal medicine specialist Dr. Ruben Quintero
Spina bifida is one of the most common fetal conditions that results in birth defects, and until recently, there wasn't much that could be done to help babies until they were born. Dr. Ruben Quintero is a fetal medicine specialist at The Fetal Institute in Miami and in this podcast episode, he talks about advancements in the treatment of spina bifida, including minimally-invasive spina bifida treatments performed while the baby is in utero.
Dr. Quintero answers common questions about spina bifida so that families know their options, including:
What is spina bifida?
What treatments are available for spina bifida?
Can babies have surgery on spina bifida before they are born?
What should parents do if they receive a spina bifida diagnosis for their baby?
Tune in to the podcast and reach out to The Fetal Institute via our contact form or call us at (786) 971-2303 to learn more.